The world's largest producer
of jade is Myanmar
Jade can be worth up to millions of dollars per kilogram. The green-hued gemstone fuels an industry that is estimated to be worth billions. The main market for jade is in China, where it has traditionally been highly valued and associated with royalty. Myanmar's Kachin State, where the world's richest jade mines are located, is on China's southern border.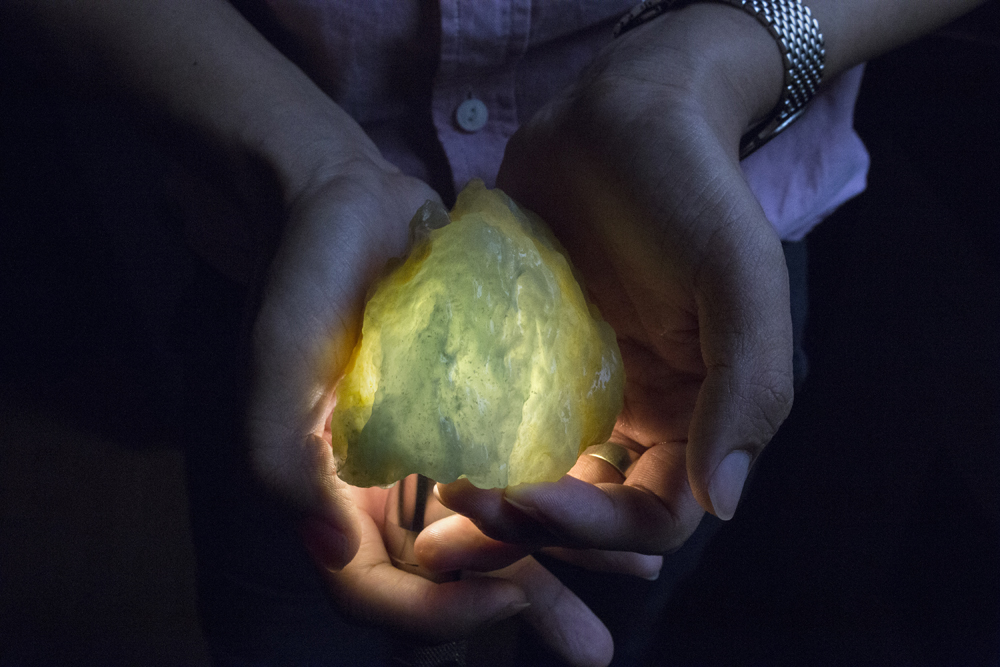 ---
5th Myanmar EITI report (FY 2017 - 2018) published
Naypyitaw
24 April 2020
Myanmar Extractive Industries Transparency Initiative - MEITI has published the 5th M-EITI report (covering FY 2017 - 2018). The full report is available at the following link.